The Invest4Health (I4H) Horizon Europe project was officially launched in January 2023. It aims to challenge traditional financing methods and revolutionize health promotion and disease prevention funding. Our innovative strategies provide a fresh perspective creating value from health as an investment rather than a cost.
ABOUT THE PROJECT
I4H prioritises disease prevention and health promotion as a best buy and helps design a healthier future for all by embracing two timeless principles: favour prevention over reactive solutions and avoid reverting to outdated practices. We aim to transform how health promotion and disease prevention are financed through innovative approaches, including smart capacitating investment, social franchising, and new governance mechanisms with local communities to deliver socially equitable services.
Our goal is to deliver tangible results. Our validated smart capacitating investment models and tools will enable decision-makers and policymakers to prioritize risk-sharing and resource pooling for health promotion and disease prevention at all levels. We're demonstrating the value of smart financing through return on investment analysis and strategic pricing, inspiring health insurers and funders to invest in effective and efficient services for active and healthy living.
PUTTING THE PUZLE TOGETHER
1. OUR UNDERSTANDING OF PUBLIC HEALTH
In our project, we delve into two vital aspects of public health: health promotion and disease prevention. We also embrace the extended concept of "well-being and well-becoming", which centres on actively improving the societal "health opportunity architecture" for present and future generations.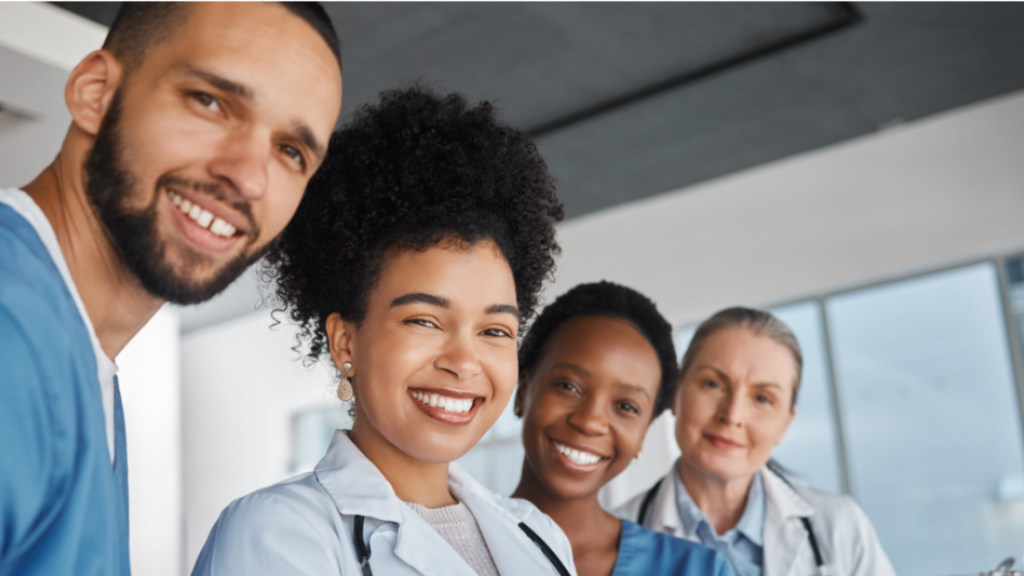 2. SMART CAPACITATING INVESTMENT
Invest4Health is about developing sustainable financing mechanisms that work within and between sectors while disrupting traditional ways of financing health promotion and disease prevention. Specifically, smart capacitating investment (SCI) means collaborating to invest at a large scale in health ecosystems while managing risks and generating sustainable returns and localised benefits.
3. TESTBEDS
A testbed is a real-world environment or platform where comprehensive testing and experimentation can take place to evaluate the performance, functionality, and feasibility of various technologies, systems, or prototypes. In our project, testbeds are European regions that will serve as practical environments for implementing targeted health promotion and disease prevention interventions.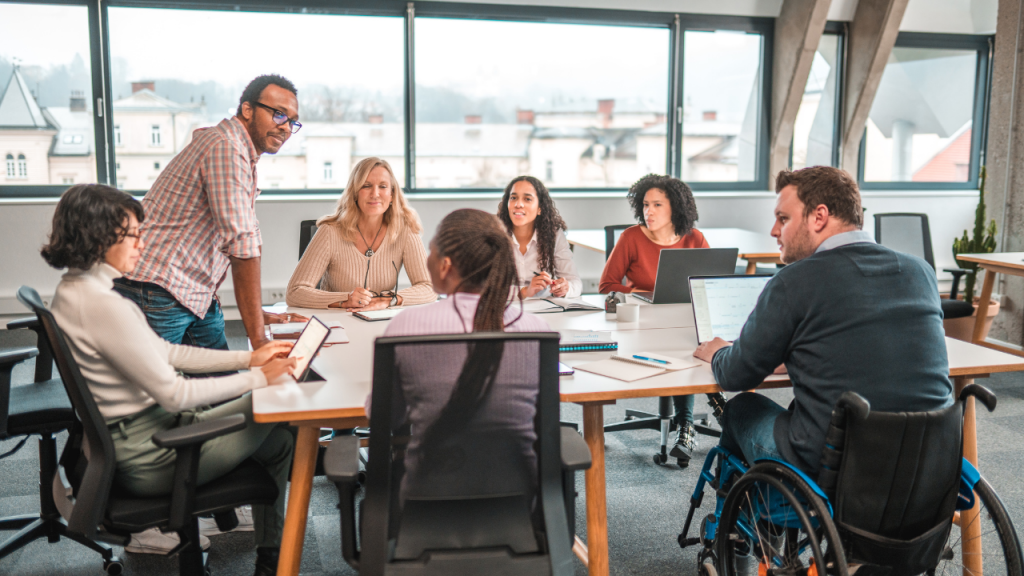 4. CITIZEN SCIENCE
Our project emphasises involving citizens in the scientific process through citizen science. We incorporate facilitation models to ensure the representation of vulnerable groups and align with responsible research and evaluation practices.
5. DIGITAL COLLABORATIVE SPACE FOR DECISION MAKING
The digital collaborative space acts as a platform for testing data integration from different sources, which serves as the basis for informed co-governance of SCI-driven actions. It will enable us to make informed decisions and work together to promote health and prevent diseases using smart investment approaches.
6. SOCIAL FRANCHISING
The social franchise approach serves as a framework for our offering. It involves providing peer support and development to networks of local stakeholders who have agreed or will agree to deliver socially equitable health promotion and disease prevention services under a common franchise brand.
7. EXPECTED OUTCOMES AND IMPACTS
Invest4Health has an interdisciplinary and cross-sector approach to moving smart capacitating investment from a concept to a viable financing mechanism for health promotion and disease prevention in our post-pandemic world. From this process we will build a strong investment case using SCI models. This includes identifying some of the preventive best-buys that are replicable, sustainable & scalable and showing how to promote equitable spending through citizen participation. This will lead to cost-effective spending strategies, equitable decision-making benefiting vulnerable groups, sustainable financing and building resilient communities. Economically, the SCI models are projected to generate substantial returns on investment, enable increased spending on health promotion and disease prevention, and secure financial commitments from a range of financial sources including health insurers.
Please join us on our exciting journey to create a place where everyone can make the healthier choice the easier choice!