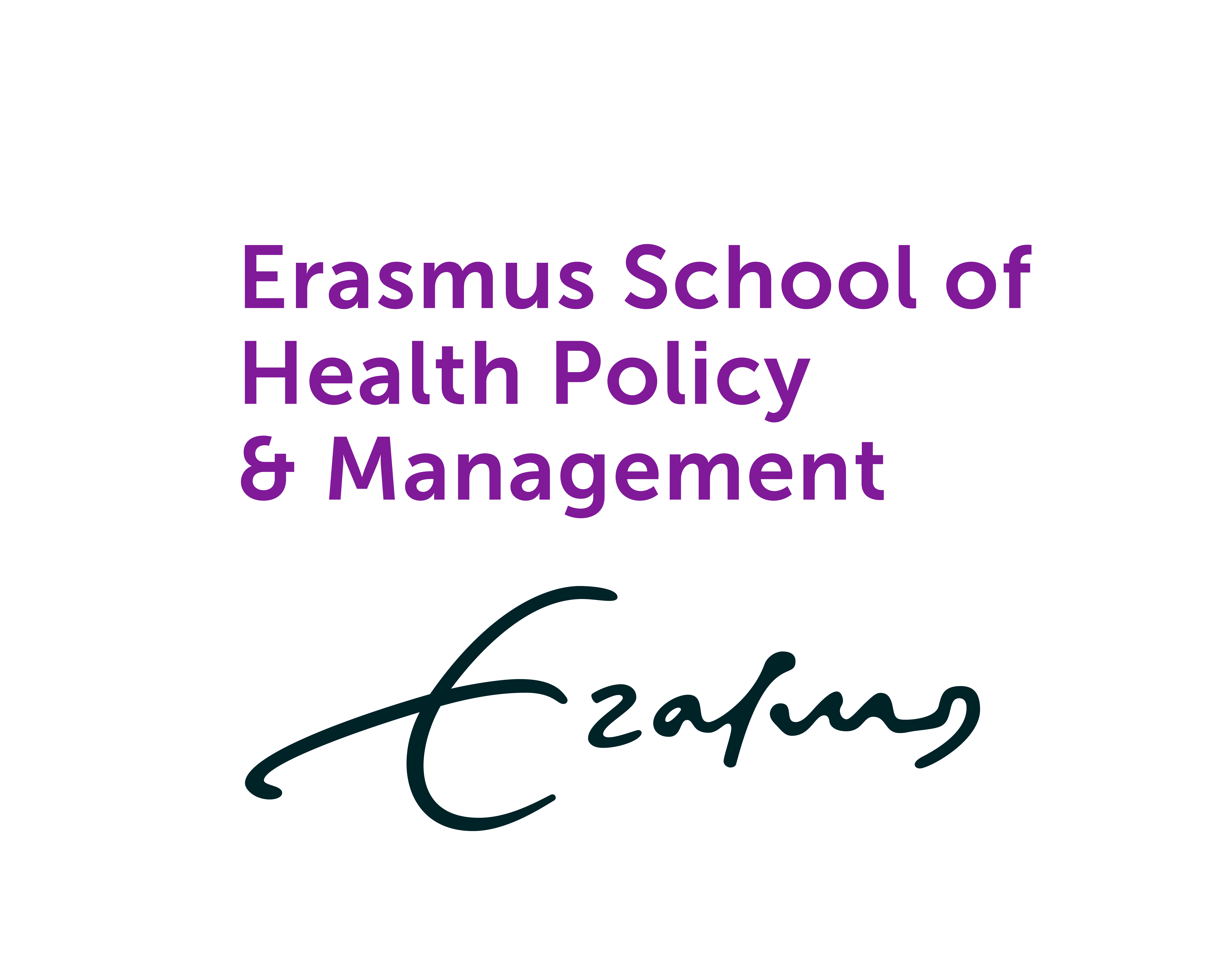 Department:
Erasmus School of Health Policy and Management
Contact:
Maureen Rutten m.rutten@eshpm.eur.nl
Erasmus University Rotterdam
Erasmus University Rotterdam (EUR) is an internationally oriented university focused on creating societal impact. With 3,700 academics, nearly 33,000 students from 140+ countries, we embody The Erasmian Way – Making Minds Matter. Our global outlook, entrepreneurial spirit & social engagement define EUR's unique profile. Diverse employees collaborate to address societal challenges in Rotterdam, a dynamic and cosmopolitan city. Our research & education quality allow us to compete with top European universities. Erasmus School of Health Policy & Management (ESHPM) is within EUR, affiliated with the Faculty of Medicine and Health Sciences and Erasmus Medical Centre. ESHPM excels in healthcare sciences and policy, offering various programs to 1,500+ students. Recent international research audits rated ESHPM's research as excellent (20/20). It values empirical, multidisciplinary research with high impact, actively participating in international projects. ESHPM is organized into 7 research departments with strong ties to iMTA and ECZB, specializing in Health Technology Assessment and Health Business Administration. The unique combination of policy sciences, sociology, economics, management, and law enables world-leading research and educates future healthcare leaders. ESHPM is a core Faculty in Convergence Alliance (TU Delft, EUR, and Erasmus MC) & Leiden-Delft-Erasmus (LDE), exploring areas like Health & Technology, Resilient Cities, Pandemic Preparedness, and Healthy Society.